Scientific research has proven that chiropractic corrective care decreases neck pain by removing neurological interference and restoring proper biomechanics to the spine.
Here are the results:
Decreased neck pain
Improved range of motion in the cervical spine
Reduced medical costs
Decreased medication consumption
Restored postural imbalances and biomechanics
Decreased muscle spasm and inflammation
Decreased numbness and tingling of the arms
Everyone can enjoy the benefits of specific scientific chiropractic care. Who do you know that would benefit from understanding that they can reduce the amount of medication they take and improve their overall quality of life through chiropractic corrective care?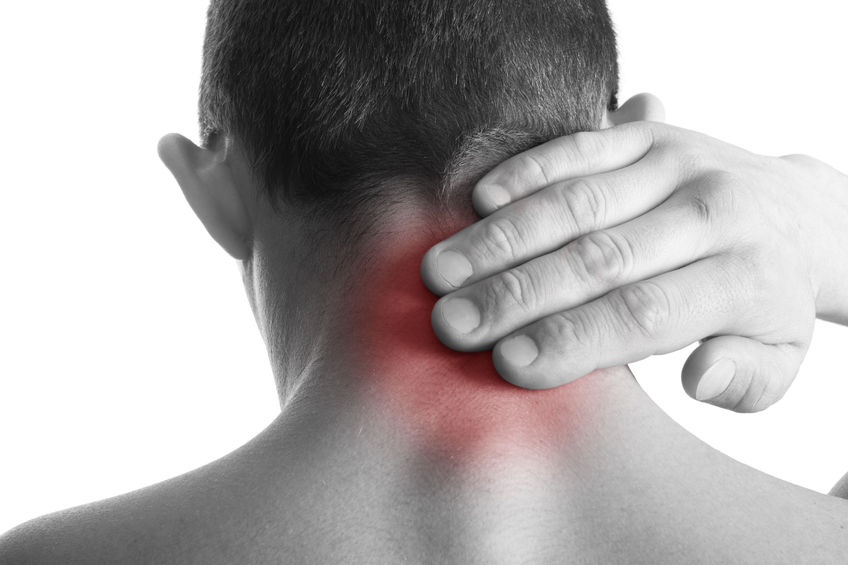 "In a study funded by NIH's National Center for Complementary and Alternative Medicine to test the effectiveness of different approaches for treating mechanical neck pain, 272 participants were divided into three groups that received either spinal manipulative therapy (SMT) from a doctor of chiropractic (DC), pain medication (over-the-counter pain relievers, narcotics and muscle relaxants) or exercise recommendations. After 12 weeks, about 57 percent of those who met with DCs and 48 percent who exercised reported at least a 75 percent reduction in pain, compared to 33 percent of the people in the medication group. After one year, approximately 53 percent of the drug-free groups continued to report at least a 75 percent reduction in pain; compared to just 38 percent pain reduction among those who took medication."
~ Bronfort et al. (2012), Annals of Internal Medicine
"Chiropractic patients were found to be more satisfied with their back care providers after four weeks of treatment than were medical patients. Results from observational studies suggested that back pain patients are more satisfied with chiropractic care than with medical care. Additionally, studies conclude that patients were more satisfied with chiropractic care than they were with physical therapy after six weeks."
~ Hertzman-Miller et al (2002), American Journal of Public Health
RESEARCH REFERENCES
Bos, I. B. (2003). Cost effectiveness of physiotherapy, manual therapy, and general practitioner care for neck pain: Economic evaluation alongside a randomized controlled trial *Commentary: Bootstrapping simplifies appreciation of statistical inferences. Bmj. 326(7395), 911-911.
Brouillette D.L, Gurske D T (1994). Chiropractic treatment of cervical radiculopathy caused by a herniated cervical disc. J Manipulative Physiol Ther. 17(2):119-123
Dabbs V., Lauretti W.J. (1995) A risk assessment of cervical manipulation vs. NSAIDS for the treatment of neck pain. J Manipulative Physiol Ther. 18(8):530-536.
Sterling, M., Jull G., Wright, k (2001). Cervical mobilization: Concurrent effects on pain, sympathetic nervous system activity and motor activity. Journal of Osteopathic Medicine. 4(2), 85.
Neck Pain Relief, Chiropractor